---
---
Bergamot Station

Branding / Identity System
Art Museum
December 2018

Brief
Bergamot Station is a collection of private art galleries located in Santa Monica, California. There wasn't any brand that represented this community as a whole which led to its marketing and communicating capabilities ineffective. The physical environment of the complex was another problem. An open asphalt parking lot in the center and gallery buildings without any hue made it harder to present itself as welcoming and accessible.
Solution
The solution to this project produced a cohesive identity system that could be applied to bring all the different galleries under a singular identity. The identity system captures the youthful spirit and creativity that's unique to Southern California while capturing the community's vision and history.
---
Identity
The custom typeface itself captures the solution and history of this community's identity. Typography represents the railroad tracks to represent the community's geographical vernacular, but it can also be seen as plus signs and stitching lines, which represent the connection between different galleries and the raw artistic culture that is apparent in a lot of the artworks at Bergamot Station.
---
---
Screen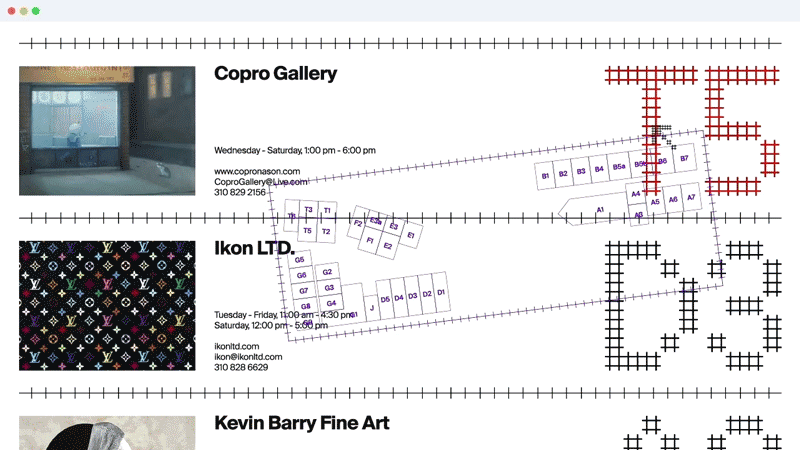 ---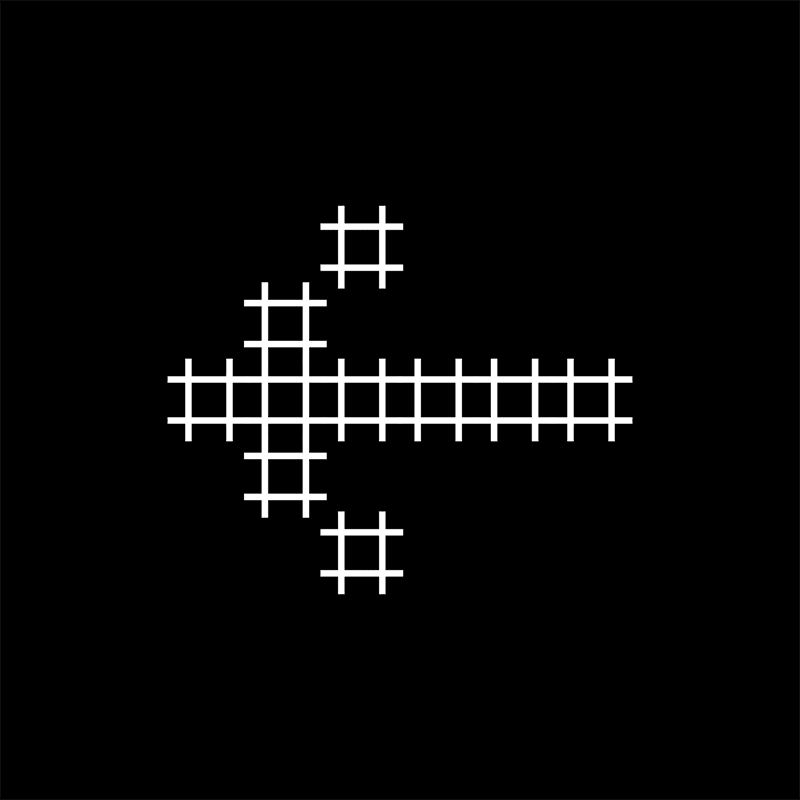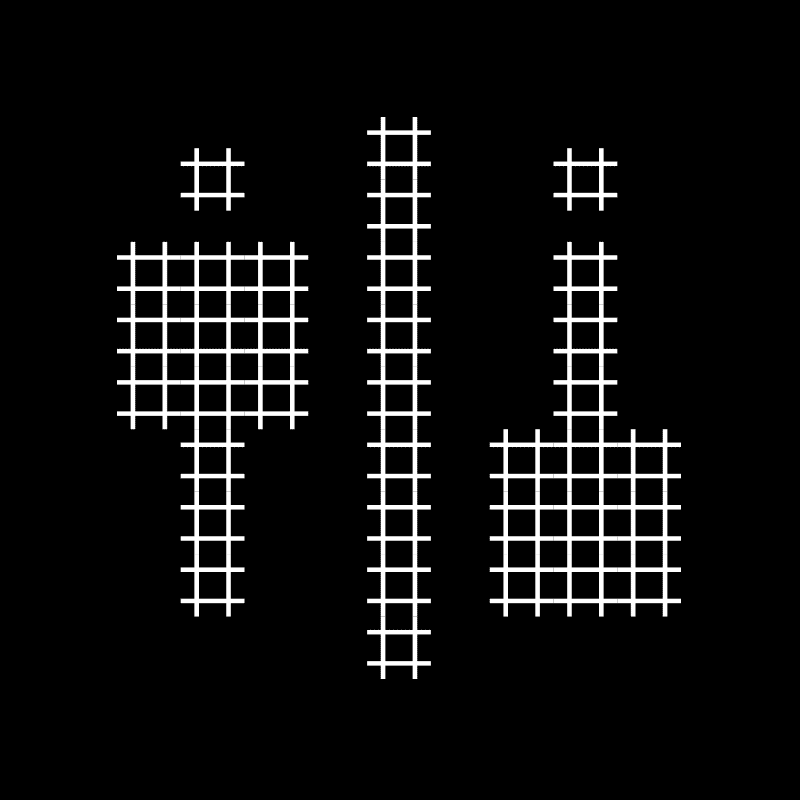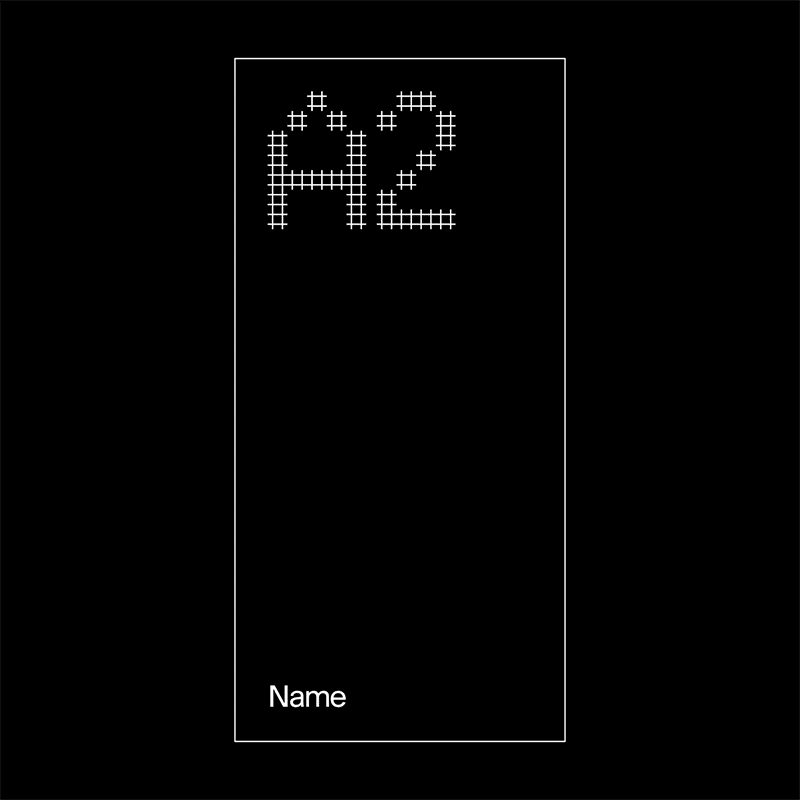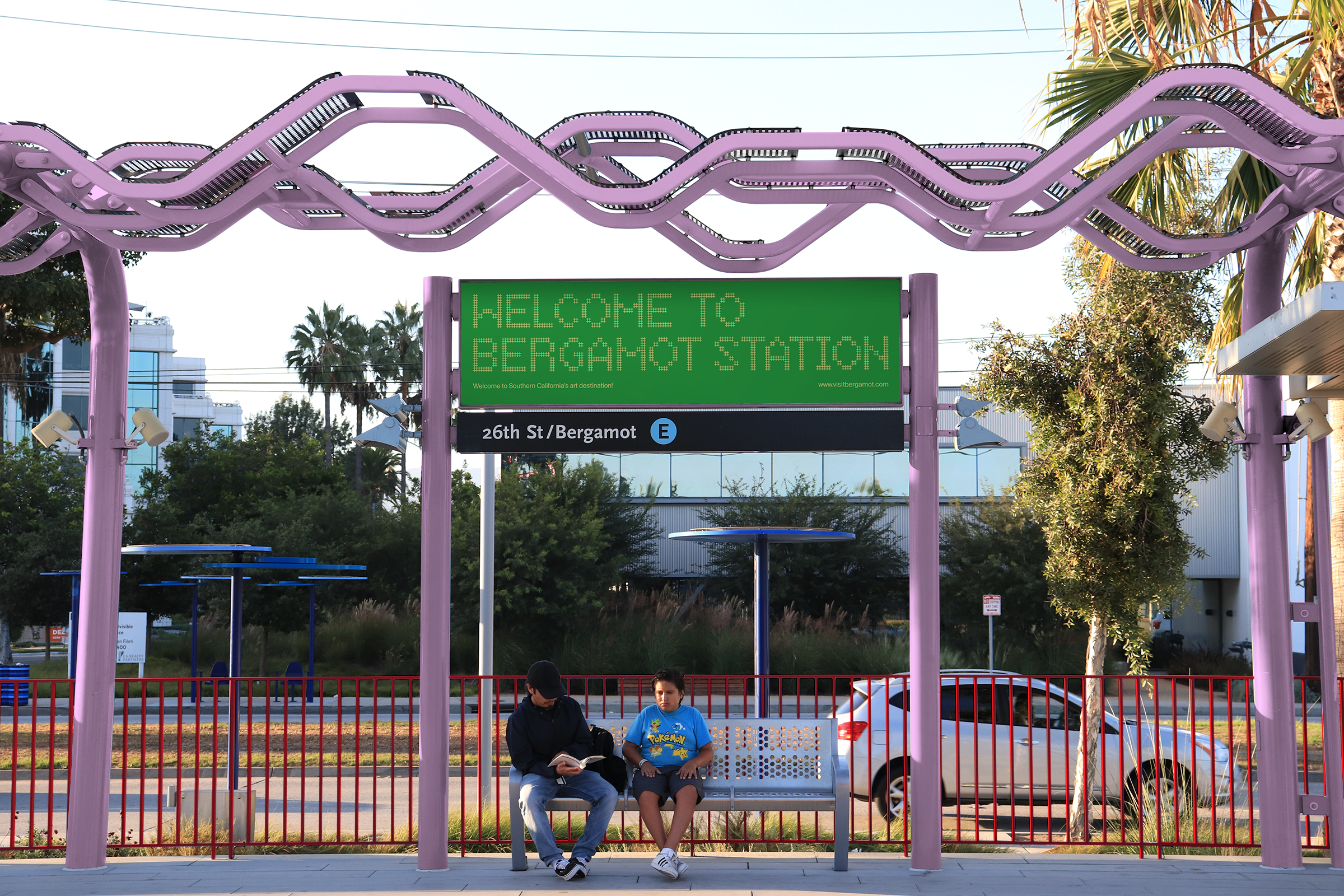 ---
Mediatecture Installation












---