---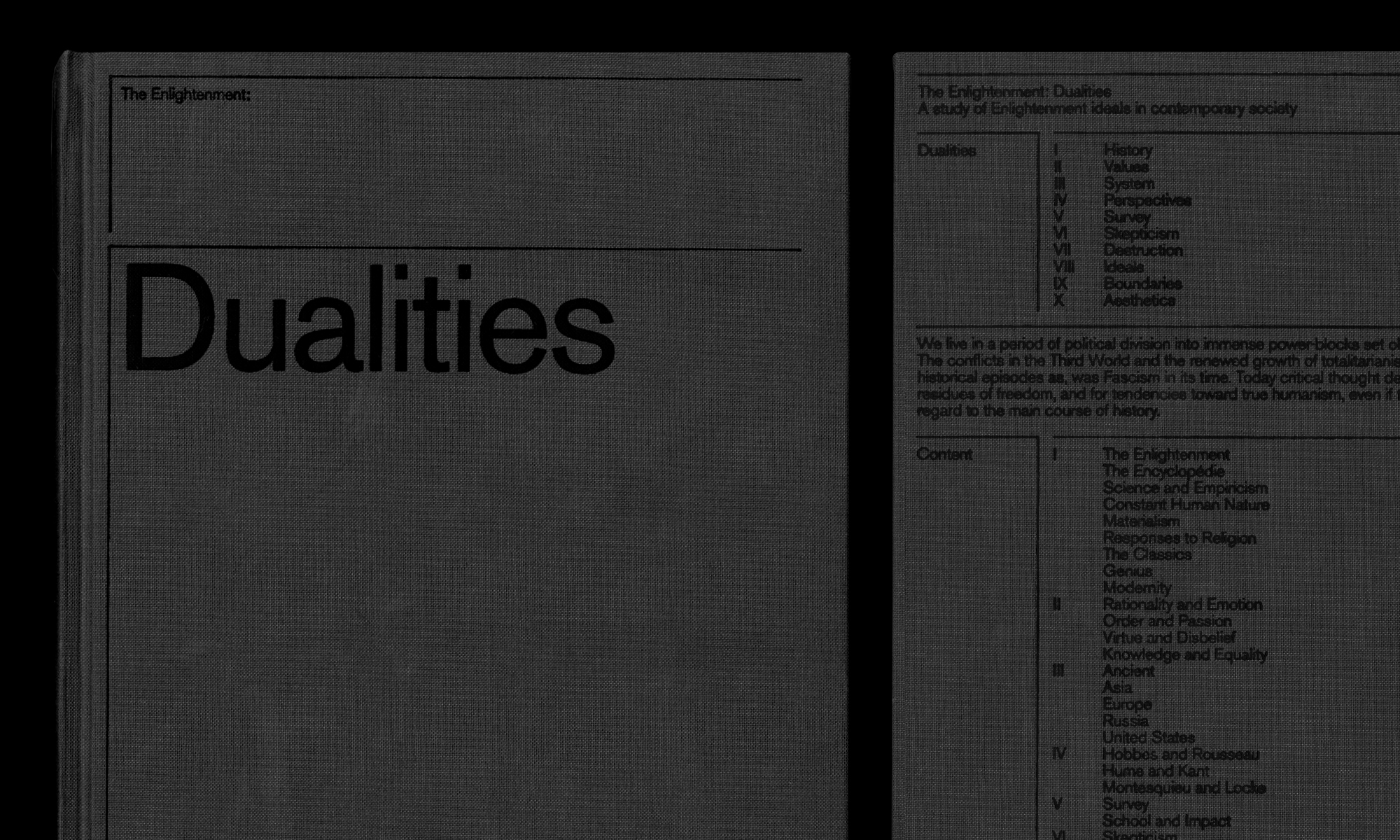 ---
The Enlightenment: Dualities

Book Design
Publication
August 2019

Brief

The ideas of the 18th century philosophical movement in which our modern society was founded on still live on, but the system that we created to protect ourselves and pave ways toward modernism faces tests and oppositions from changing ideas and perspectives



Solution

The book examines the Enlightenment ideas through a contemporary lens. The curiosity on ways to acquire truth in today's society resulted in different topics that are in align with the ideas of the Enlightenment. Depending on the chapter of the book, the typographic style and grid systems permutate to suit that specific topic.



---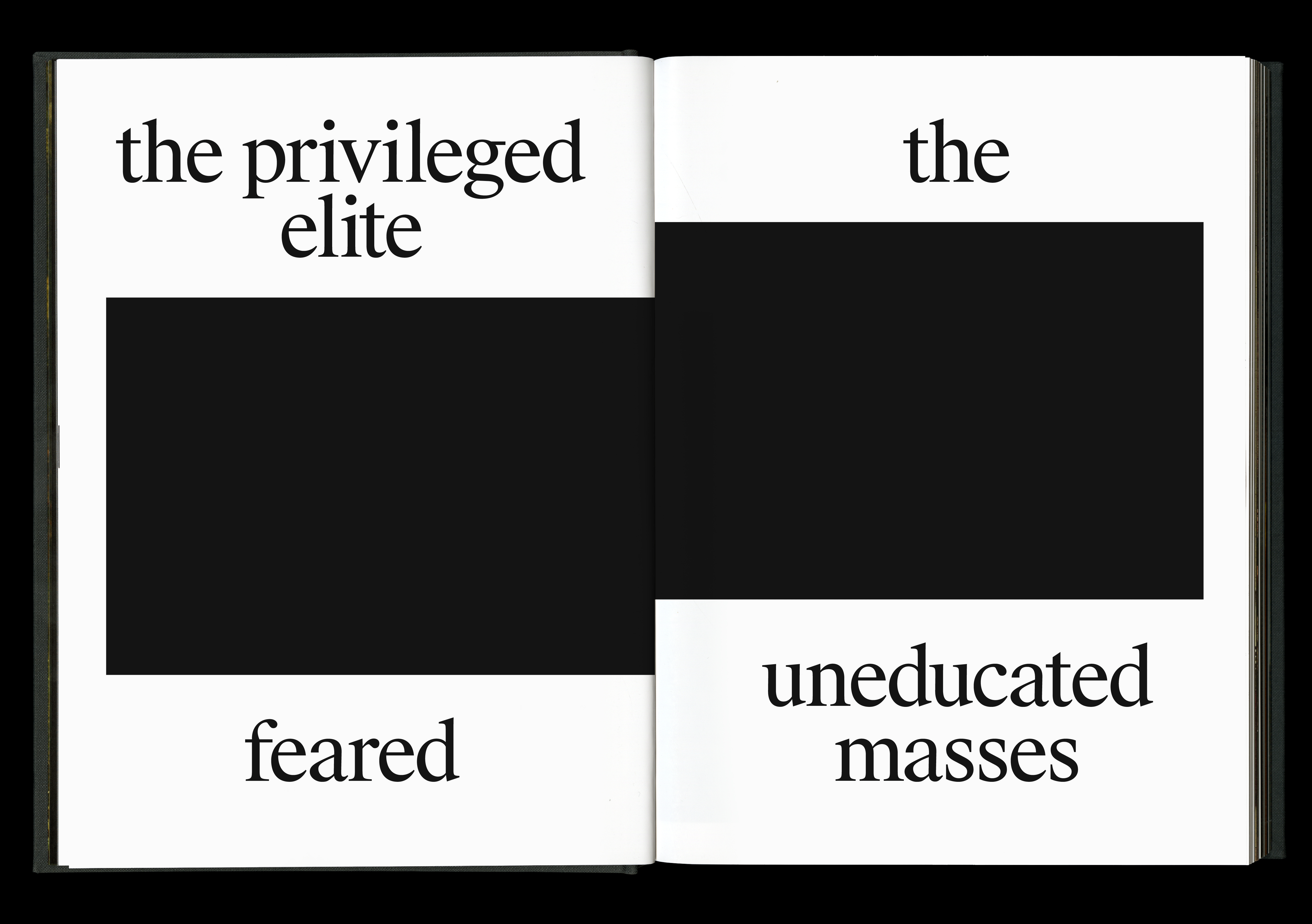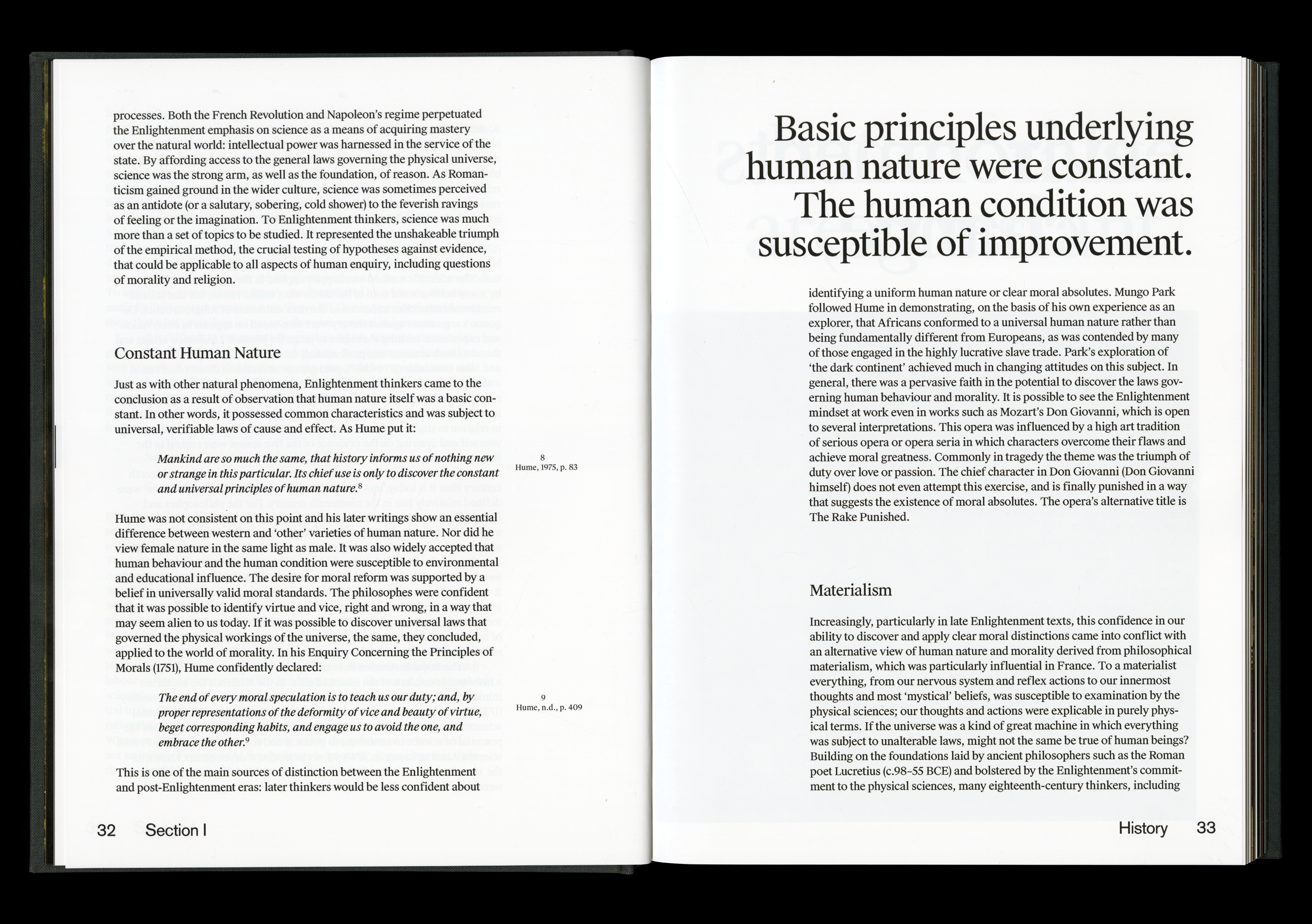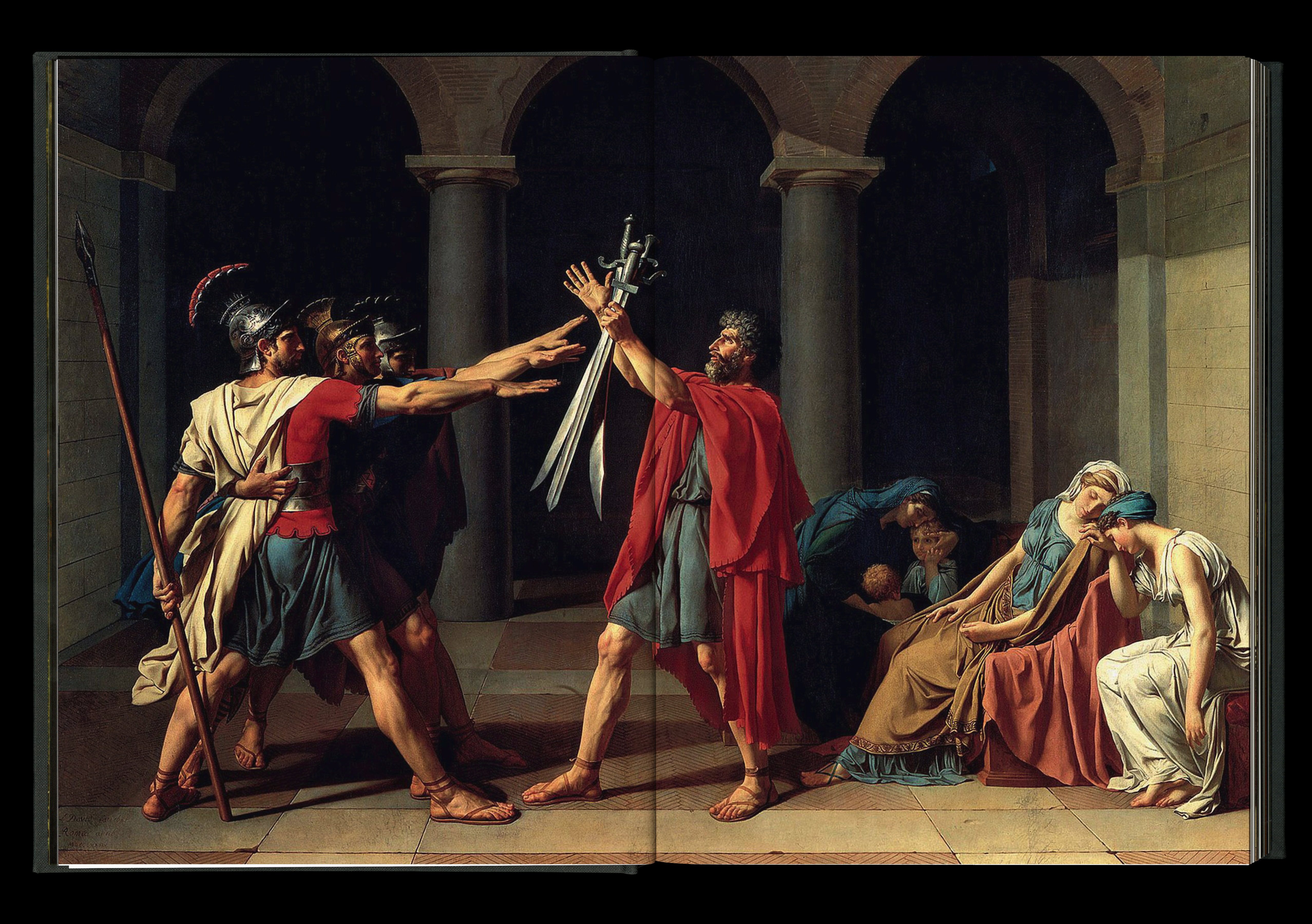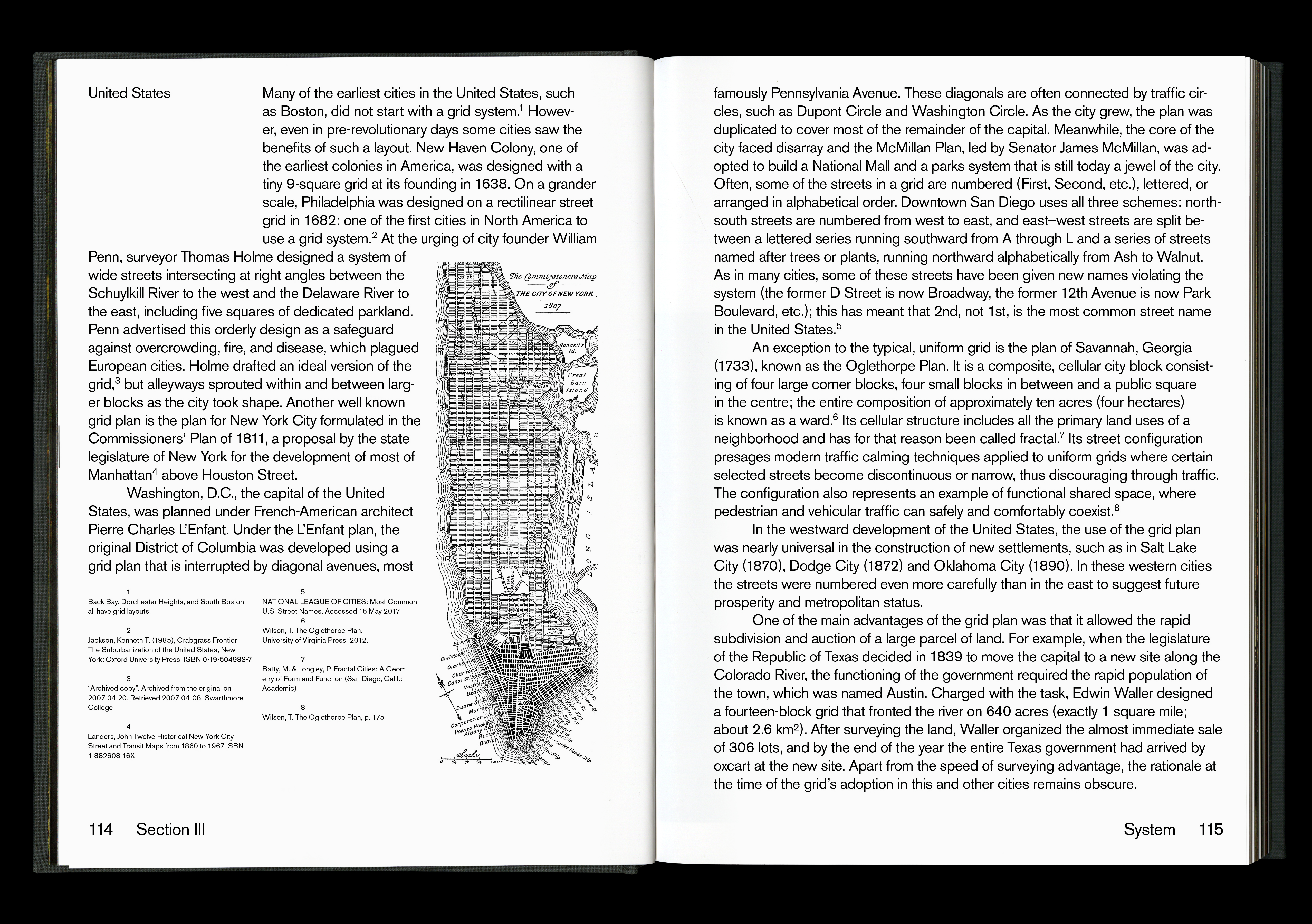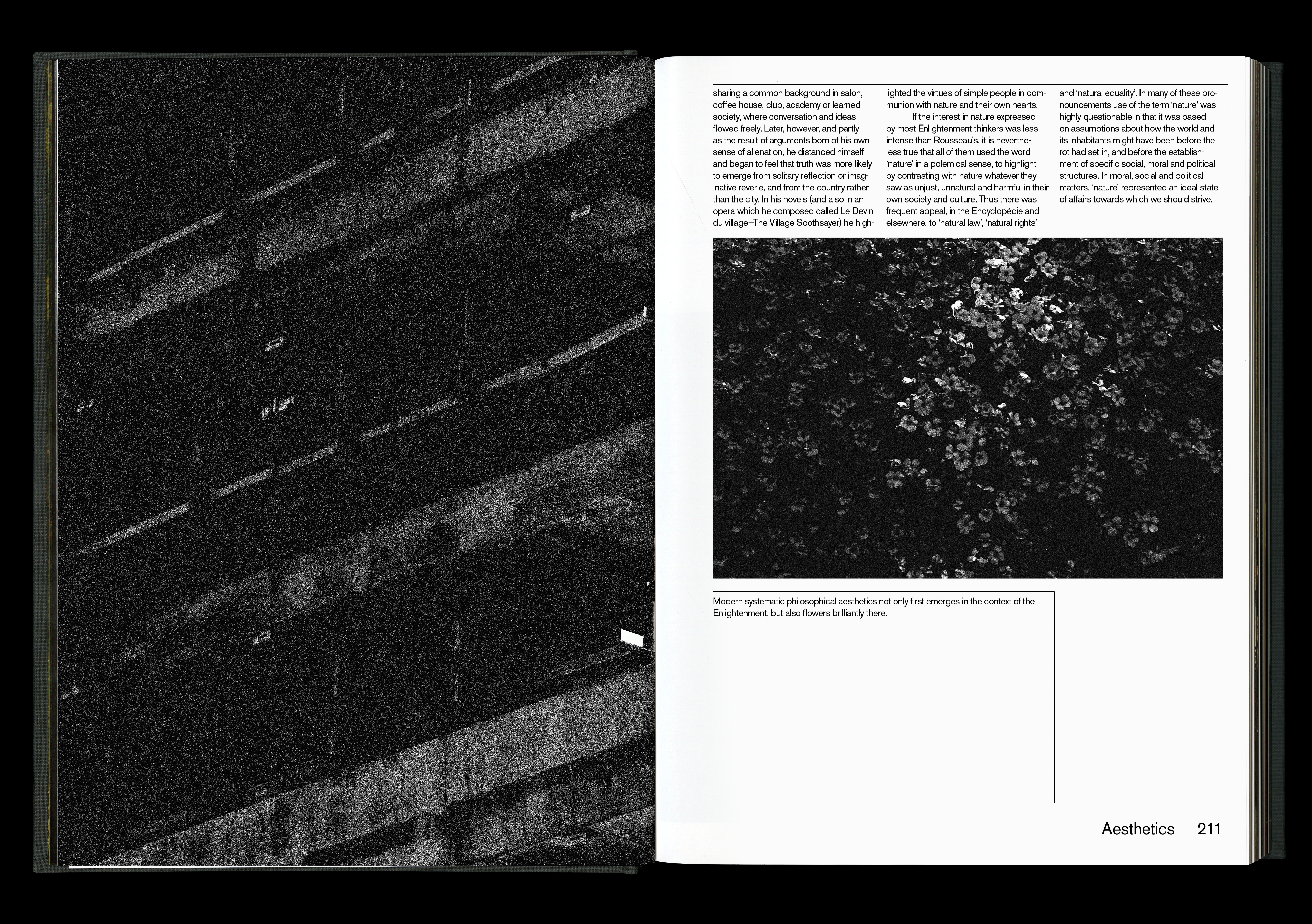 ---
Posters
Book release and exhibition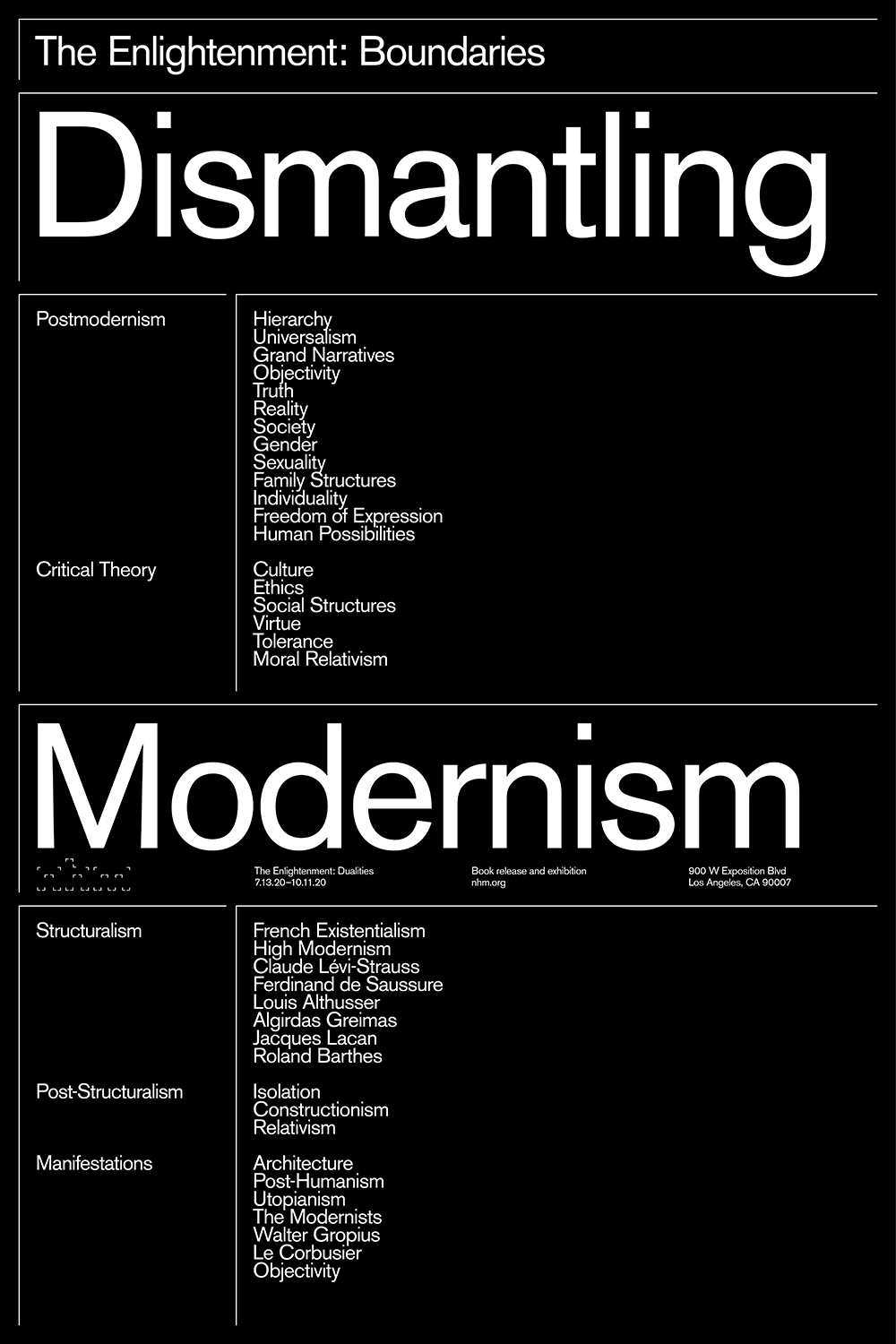 ---
Installation
The installation for the book release and exhibition uses open API and projection mapping to view what words are being said or published on various social media channels as well as online news publications in real time. Whenever an event that contributes to harming our society such as mass murder, terrorism, and et cetera, the tower reacts by highlighting the words that are being used in articles that are related to those events light up in red and on the opposite, whenever there is a good event such as a scientific breakthrough, sucessful civil rights movement, or peace, the tower also takes part by highlighting related words in blue.
---
---
Antithesis

Book Design
Publication
August 2019

Antithesis is a compilement of my personal experiences over the last four years and during those times, I found myself constantly trying to define my identity as a designer. There were many moments where I had to go against what I originally believed in and let go of opportunities that I once dreamed of in order to keep myself open for adaptation and growth. The constant clash of two extreme opposites of a spectrum within myself have always caused me to reflect on myself as much as possible. The book contains personal essays on design and visual culture as well as a collection of writings from many different professional designers, writers, and educators on graphic design. The book also contains personal photographs of the places I went, studios I interned at, and works I have done while at school that are not published anywhere.
---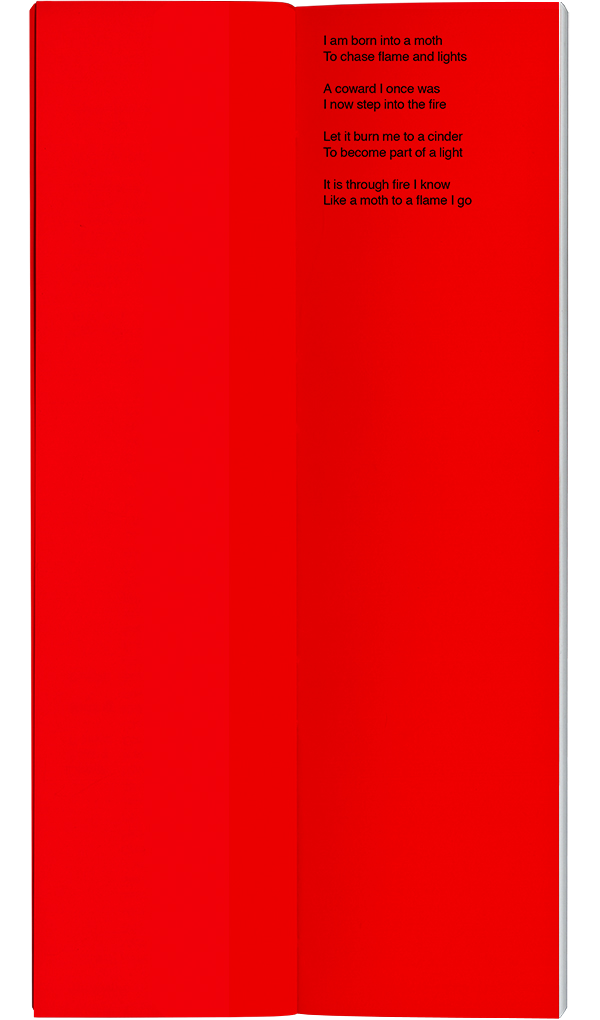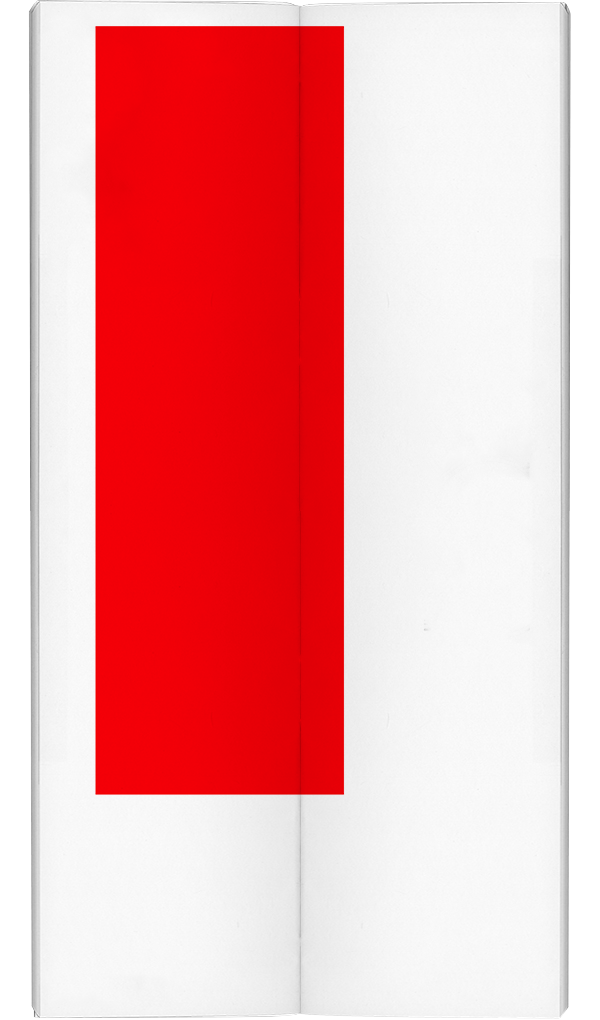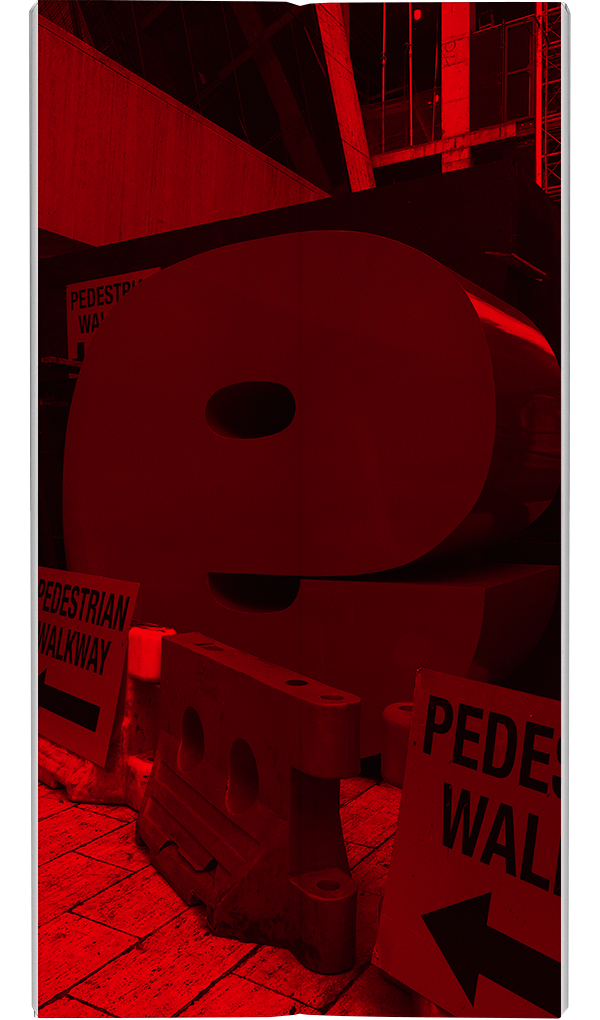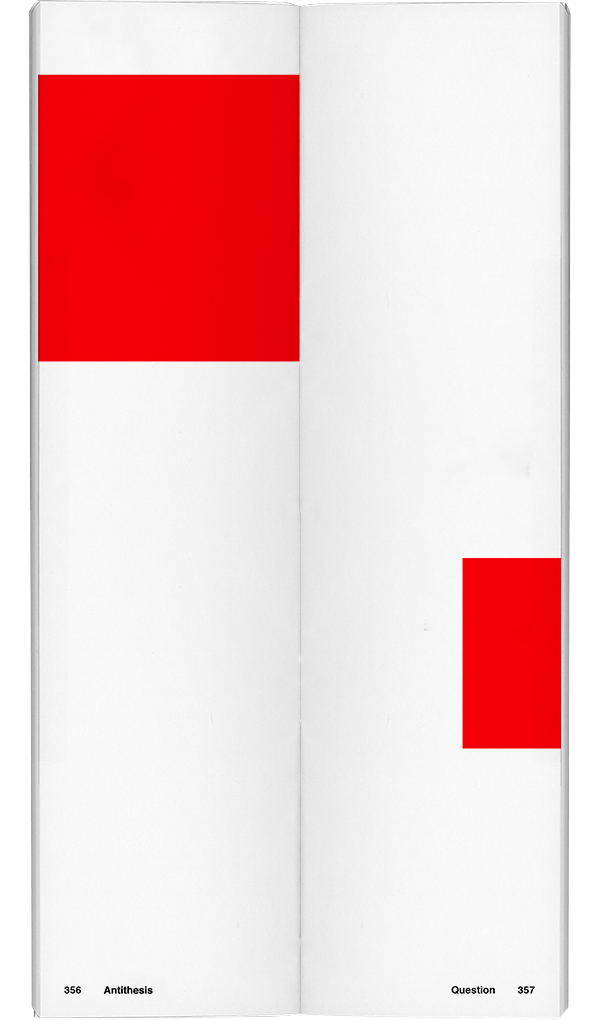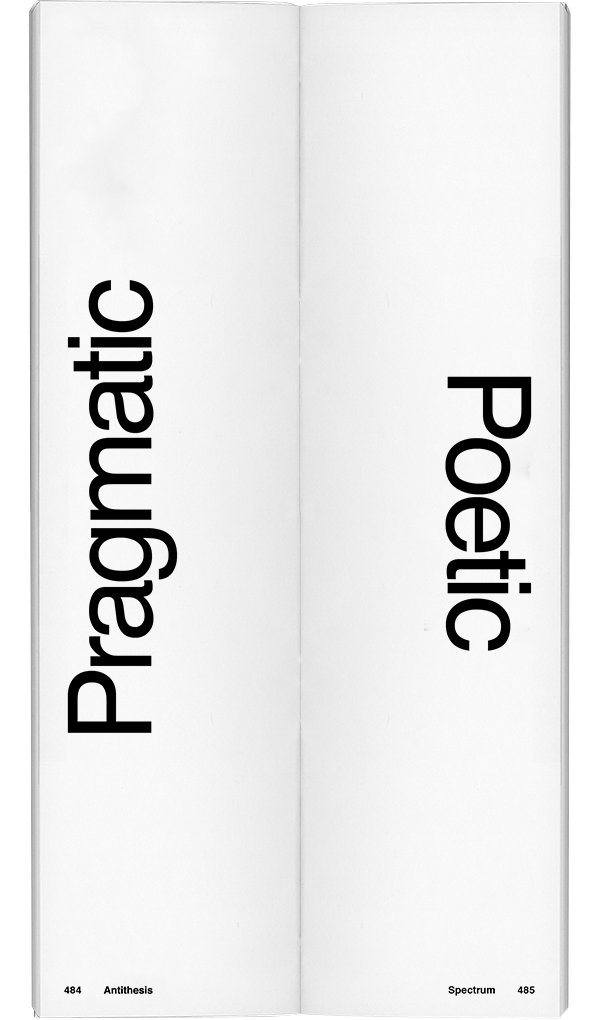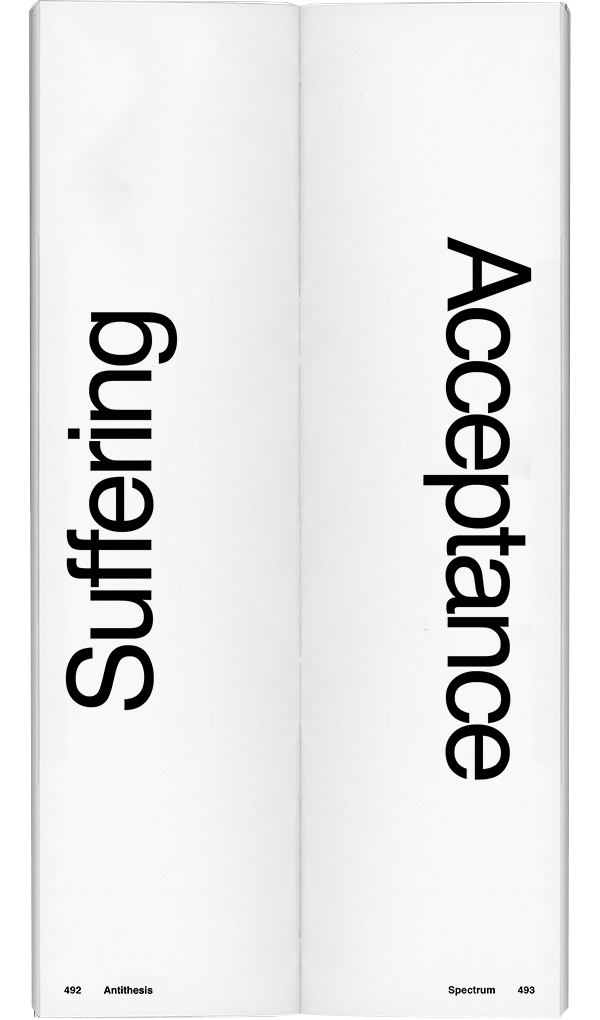 ---
---
Meta Vision

Branding / Identity System
Technology
August 2017

Brief

Meta is known for making augmented reality products. They combine real world technology with holographic images. Meta headsets are transparent and the real world can be seen through the screen. Meta's technology doesn't confine its users in the screens, but lets them be free and natural.

Meta Vision's previous identity couldn't communicate their products' technical prowess and intuitive user experience effectively compared to its competitors. Their brand image was still stuck as a startup company and there was a need to change Meta Vision as an advanced and reliable B2B company while keeping the humanistic values of the brand.



Solution

The identity system captures the design guidelines of Meta to emphasize the humanistic values of the company to drive differentiation and meaningful experiences. In a world overwhelmed with rapidly advancing technology, It was beneficial for Meta Vision to stay true to its values and focus on the people rather than advancement and innovation.
---
---
Logo Grid System
The physical qualities of the logo represent a human figure to show that Meta is a humanistic brand. An eye and a compass can also be seen in the logo, capturing the qualities of technology guiding people to an optimistic future.

---
---
---
---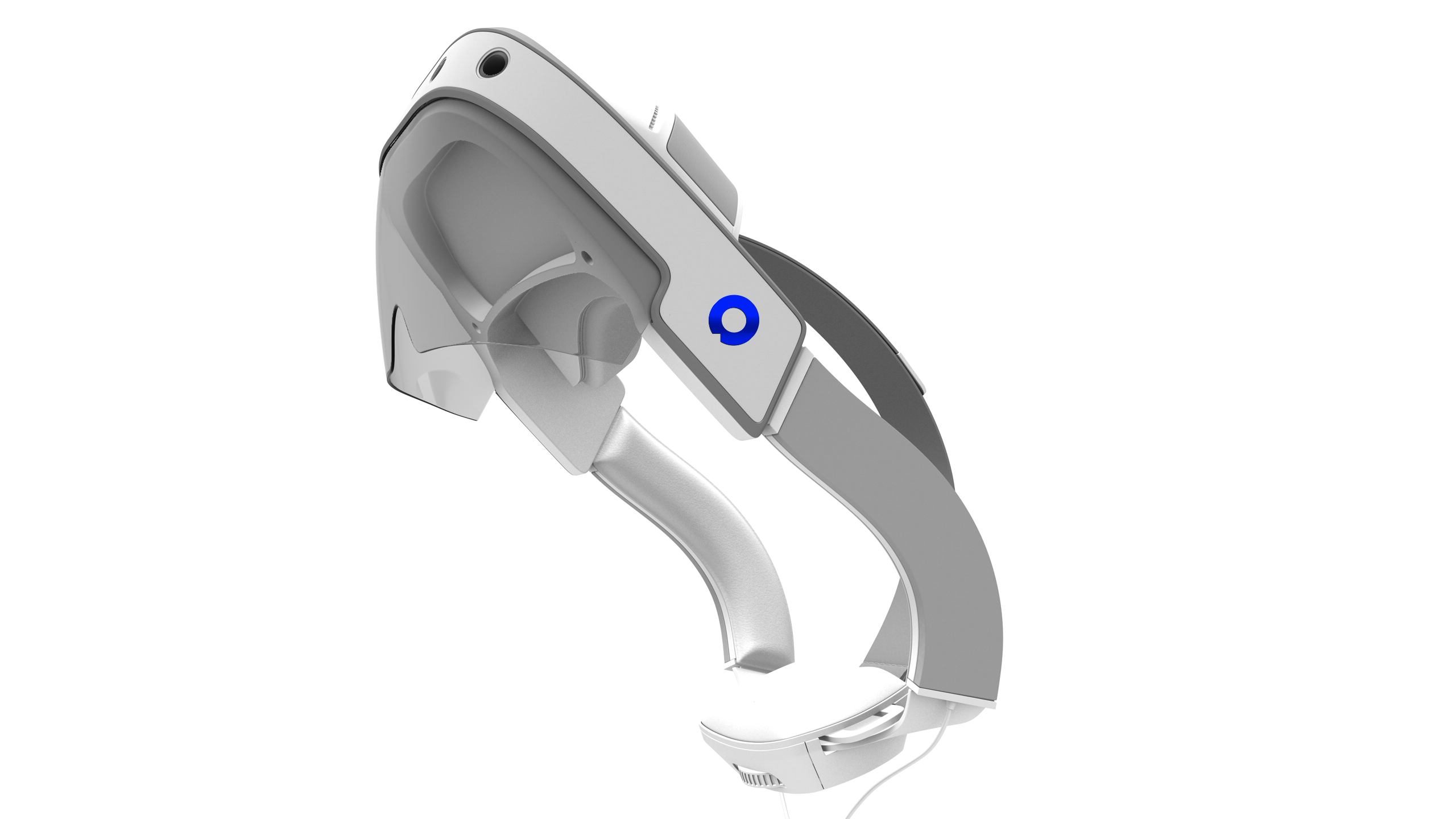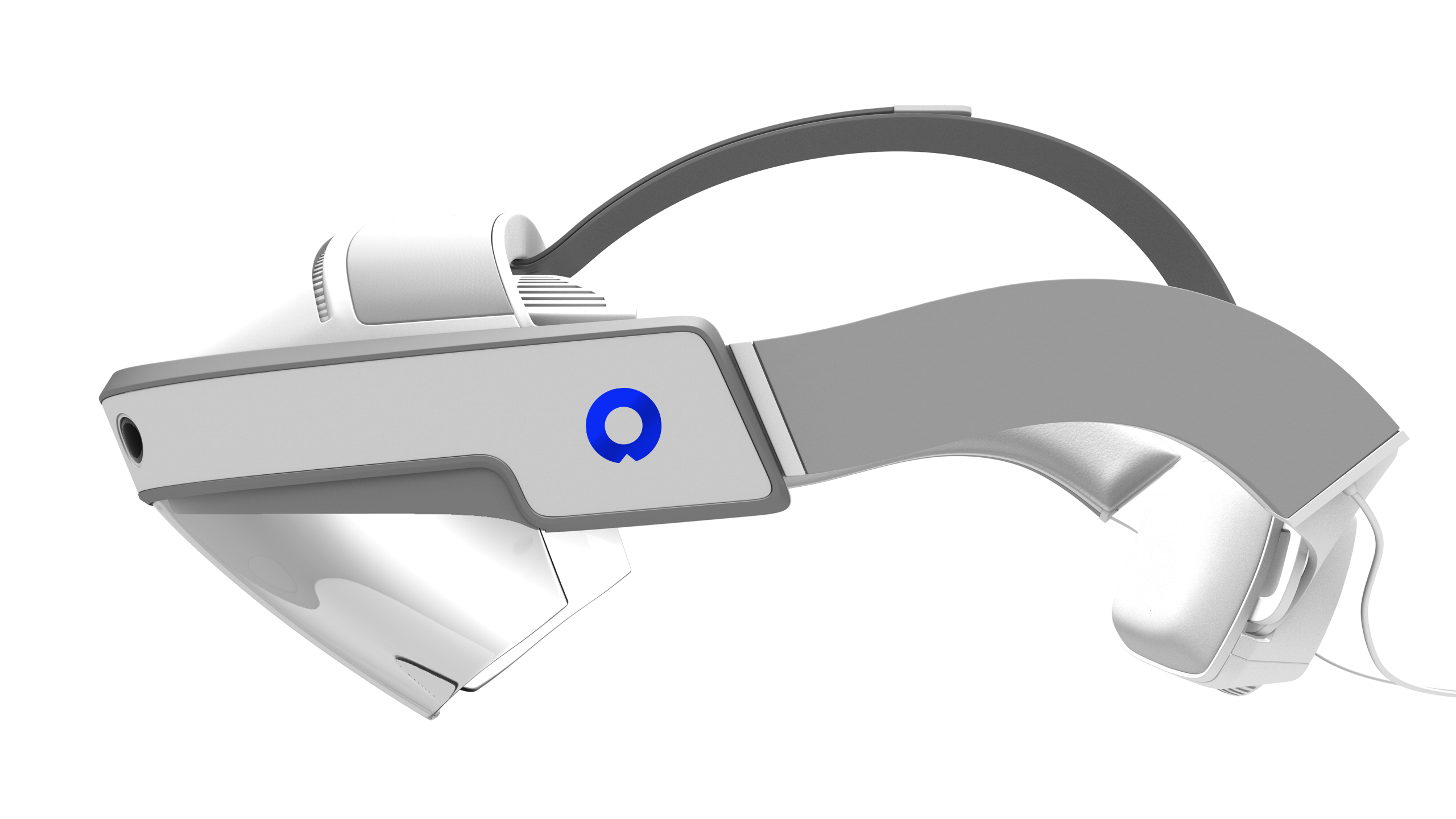 ---
UX/UI
The below images show several examples of looking through the augmented reality goggles to view the environment and the goggle's user interface.
---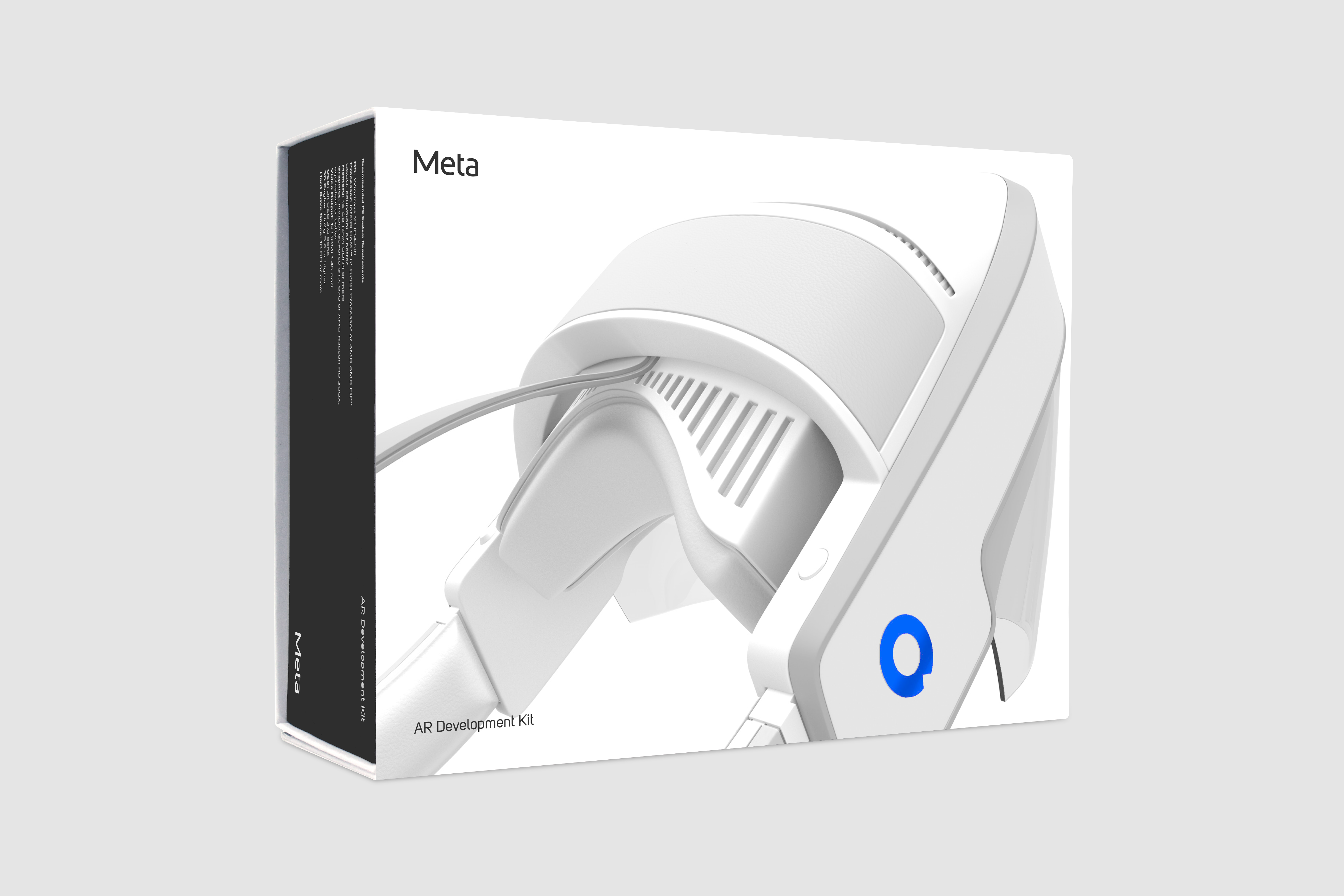 ---
---
---
---

---
H by Barneys New York


Art Direction / Package Design
Cosmetics
April 2018

Brief

Research on the cosmetics industry proved that there was a viable initiative for a department store brand to take for the goal of establishing dominance in the premium male skincare market. The project sought to solve the problem of ocean pollution contributed by cosmetic industries while providing a unique male imagery for contemporary male audience to consume.

After going to many different department store brands, Barneys New York came out to have most gender-neutral shopping environment and tried to stay true to luxury. Other department stores capitalize on sales and discounts, but Barneys New York puts in effort to get the latest runway fashion in their stores to sell in full price. The differentiation in marketing and shopping environment of Barneys New York appeared most beneficial and catalystic for this initiative.



Solution

There was a lack of diversity regarding the male imagery being promoted in the premium male cosmetics market. Men are portrayed in a trend-driven and ideal manner, which uses lumbersexual and metrosexual lifestyle. By endorsing a highly cultural celebrity with characteristics that reject current male imagery such as Alexander Wang, mysterious, yet charismatic attributes were provided to art direct this project.

Ocean pollution was another problem in the cosmetics industry. This project sought to contribute to help solve that problem by using plastics recovered in the polluted ocean along with a charity campaign supported by Alexander Wang, who was known for participating in charities in the past and it became the deciding factor in choosing the appropriate celebrity that could help our cause. It was for Barneys New York to help save the ocean while elevating itself as a benefit corporation at the same time to claim the notion that luxury can be both desirable and good.
---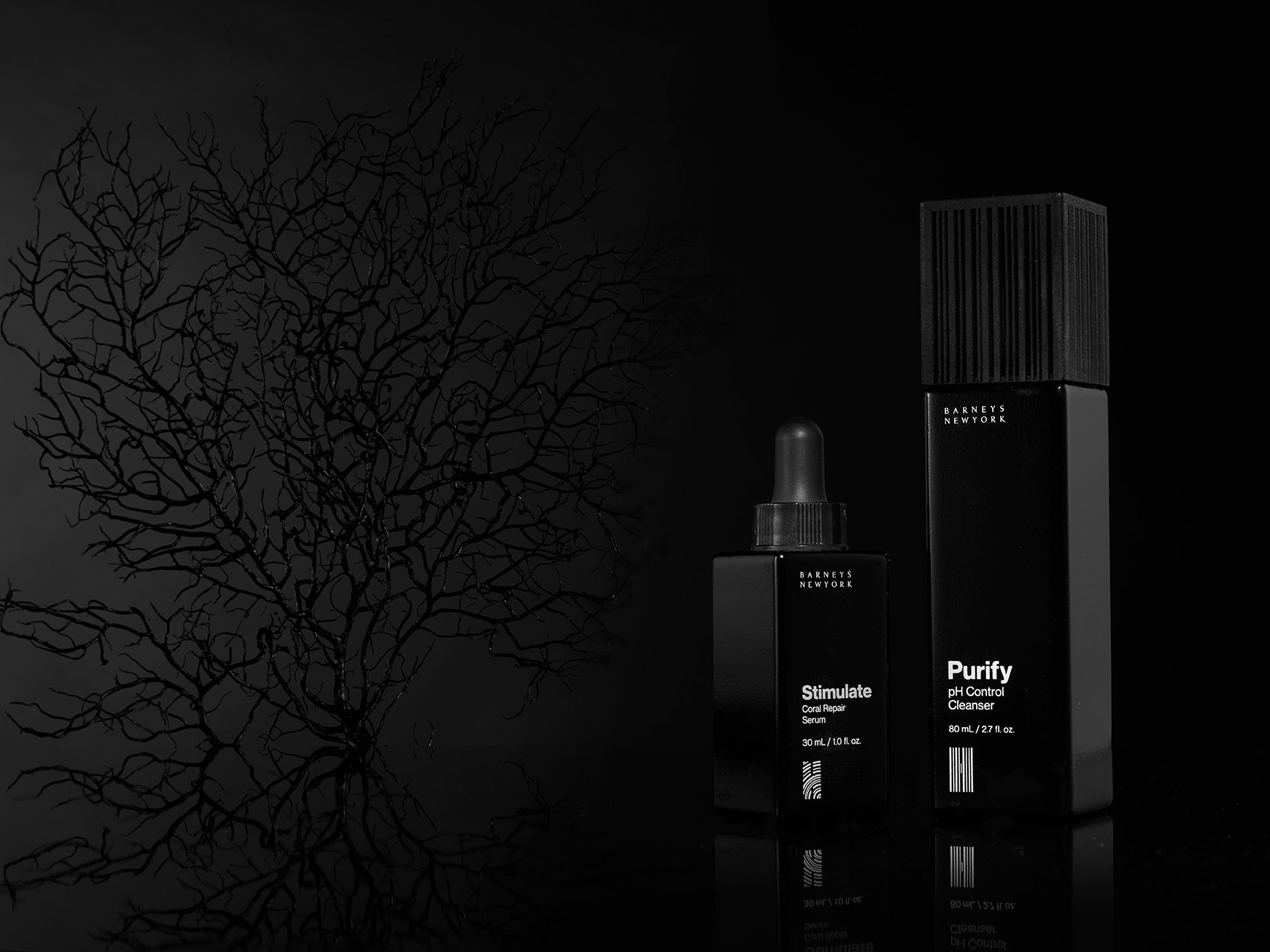 ---
Stylized Photography
The concept and inspiration come from water. These images show the texture and flow of water with interesting camera angles. The forms found in water then transcends to several different patterns to be applied to various products and graphics.
---
Product
The products are packaged in black glass for protection against sunlight and sustainability. The product logo and the design structure of the caps change depending on the type of product.
---
Pattern
Patterns play a crucial role in this design system. Different forms and mood of water and ocean are translated in a poetic way to name each product, then those ideas are developed into patterns to seamlessly communicate the functional properties and emotional effects of the products.
---
Retail
Every Barneys New York store is different. With that in mind, a simple and versatile product shelf is developed. Its presence is quiet, yet confident within Barneys New York's retailing environment. The product display panel on the top is also detachable for some retailing stores where products are displayed in or on top of the glass countertops.

The display panel is integrated with smart surface technology. When the customer picks up one of the products on the panel, the sensor attached to the bottle and panel react and display the information of the product being held along with appropriate motion graphics to make the experience more immersive.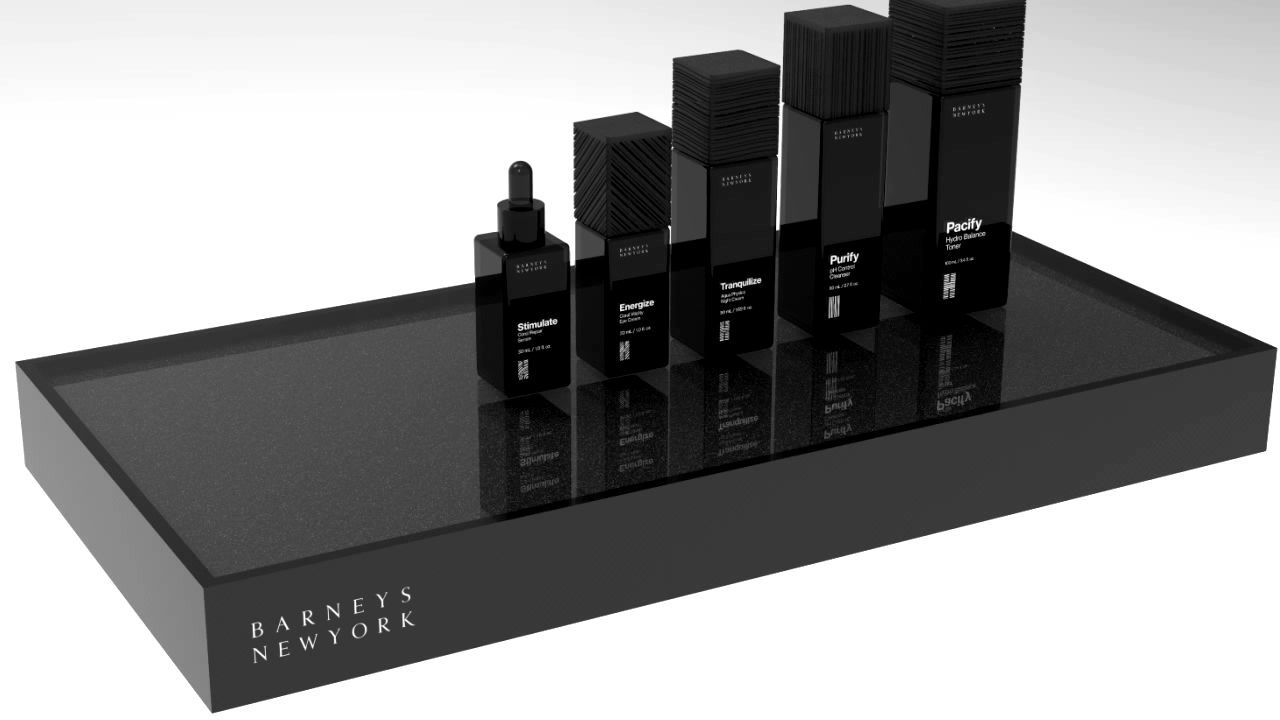 ---
Mobile Application
A mobile application can be used with H products. All the products are dispensed by using pumps. This was to reduce the product from coming in contact with other parts of the body, but also incorporate a system in which the mobile application educates the user to use the products more efficiently and effectively. The mobile application instructs the user to what, when, and how much of a product to use. The amount is also sensitive to the local climate and environmental conditions such as temperature and humidity. The application is also loaded with other features such as providing guides to resolve various skin troubles.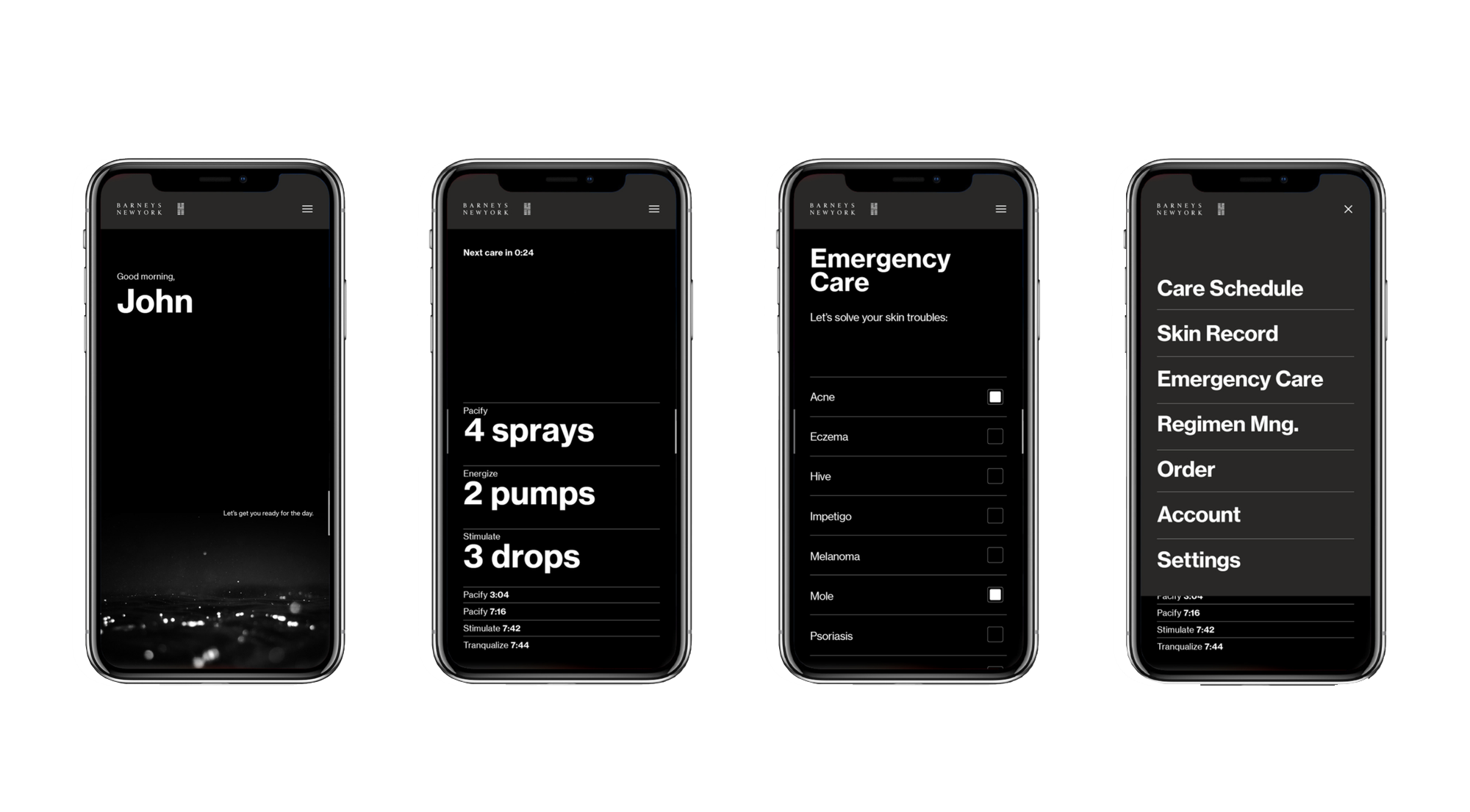 ---
---
---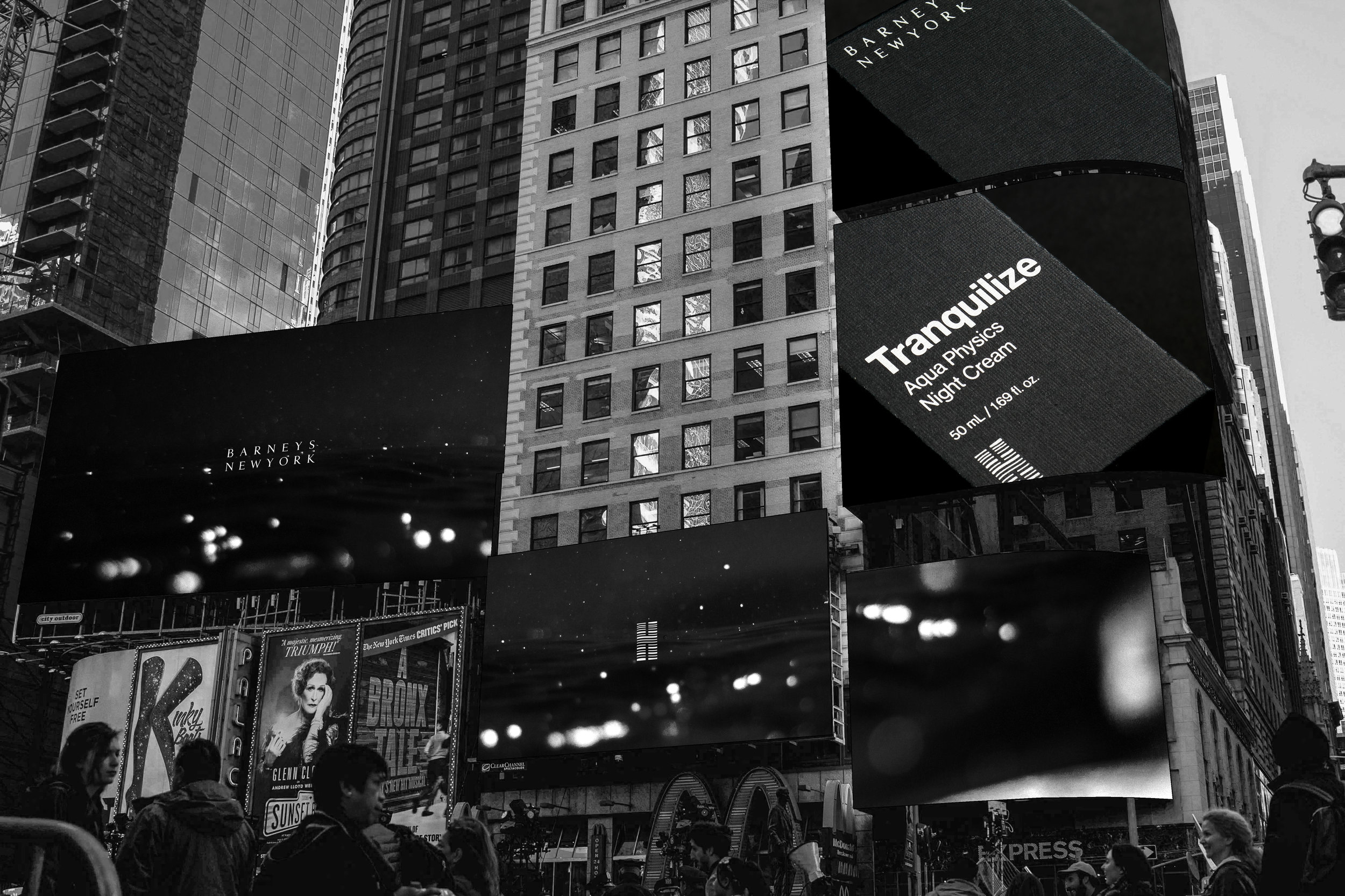 ---
---
Avower Magazine

Art Direction / Editorial Design
Publication
April 2018

Brief

The task of this project was to establish a seamless editorial narratives from print to digital media in web and Instagram platforms to design an effective SocialTecture presence and seamless branding throughout different media channels.




Solution

Avower Magazine aspires to provide a unique perspective on fashion and lifestyle in the western society by drawing inspirations from eastern subcultures. The magazine brand extensively uses eastern-influenced design aesthetics throughout its printed materials, environment, and digital media. The name of the magazine was inspired by those who confidently claim the truth, respecting the fearless attitudes of individuals in various subcultures.

---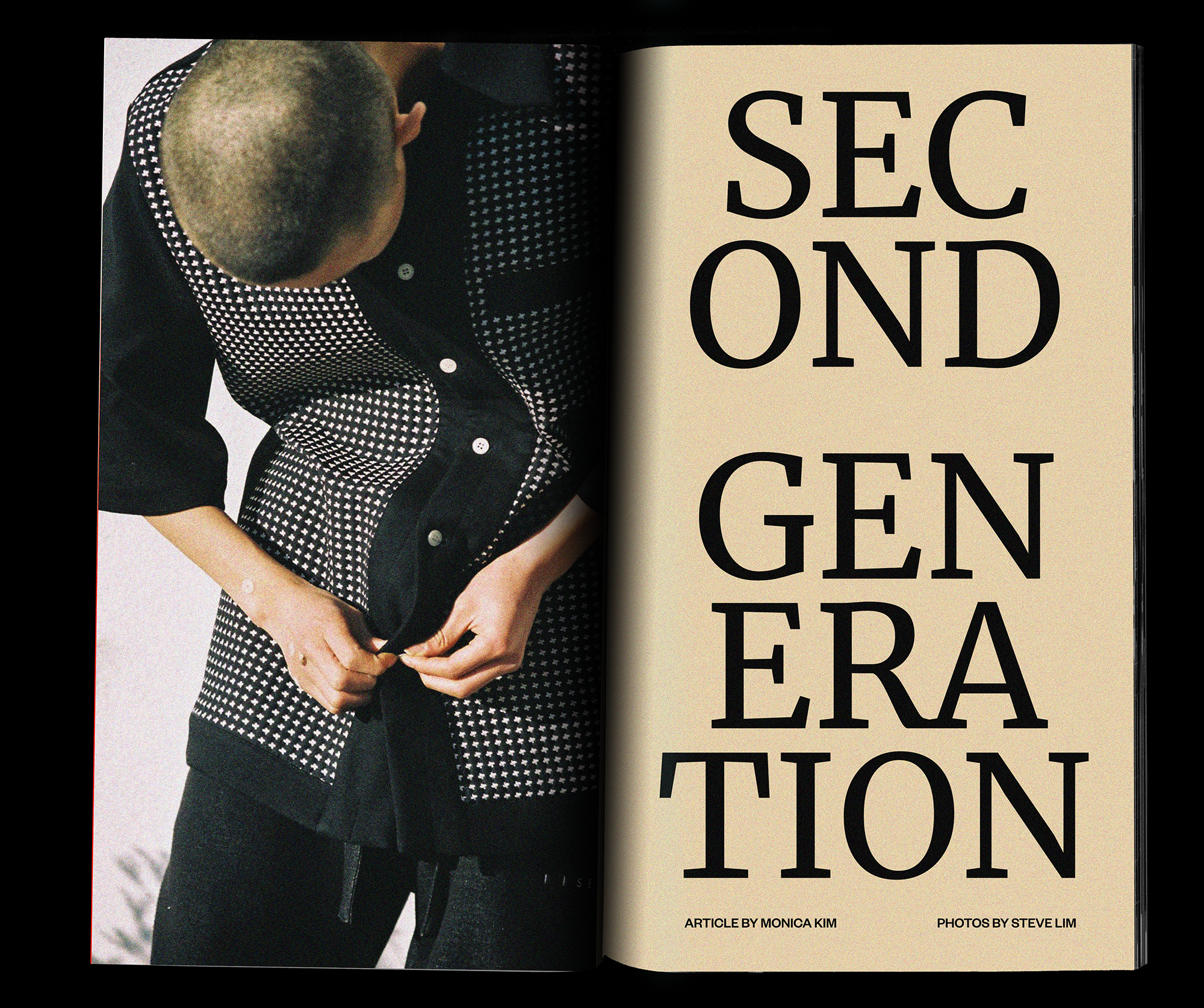 ---
Media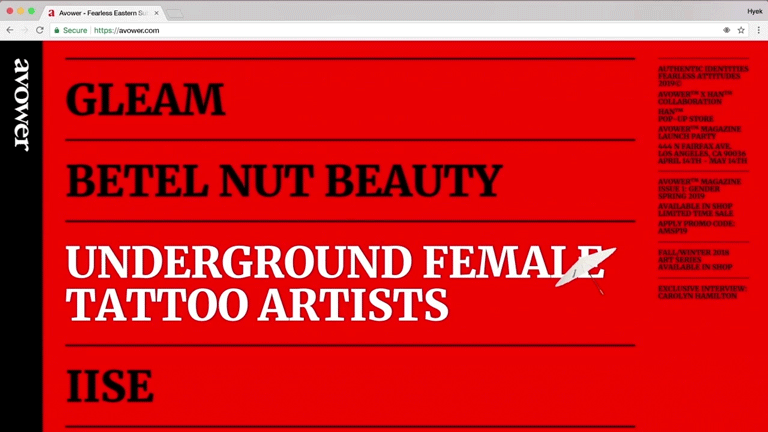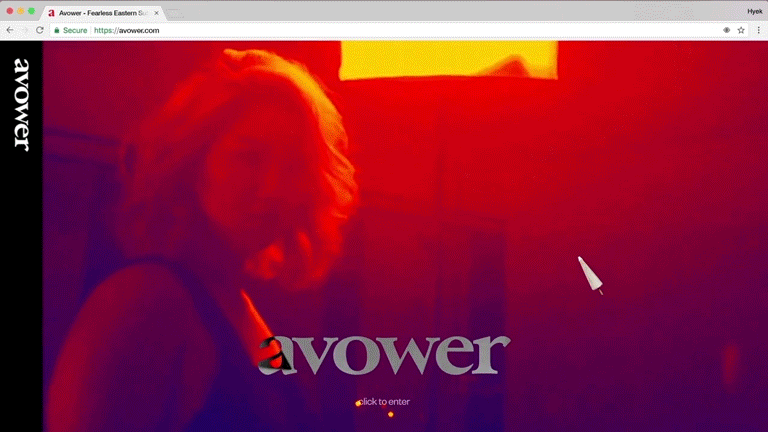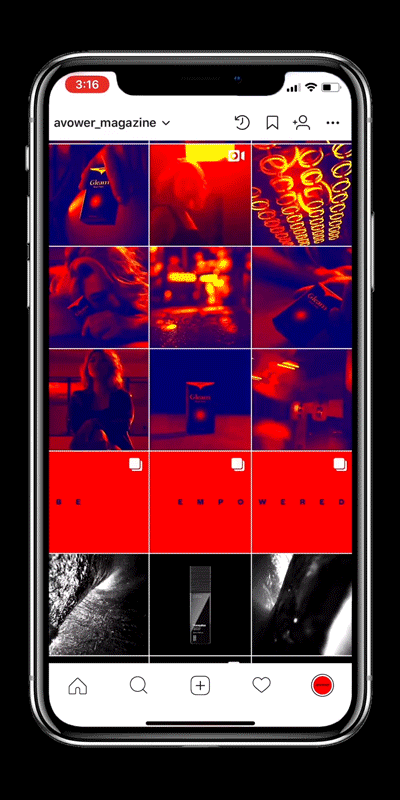 ---
Posters